ZFR Group
we are IT recruitment experts
ZFR Group are a specialist IT recruitment agency tailored solely for the IT Support and Infrastructure markets within the ever-evolving technology sector. Established in 2018, we are experts in sourcing high quality candidates for our clients across the UK.
Our Mission:
'To be the No1 IT Support and Infrastructure staffing provider across the UK'
Clients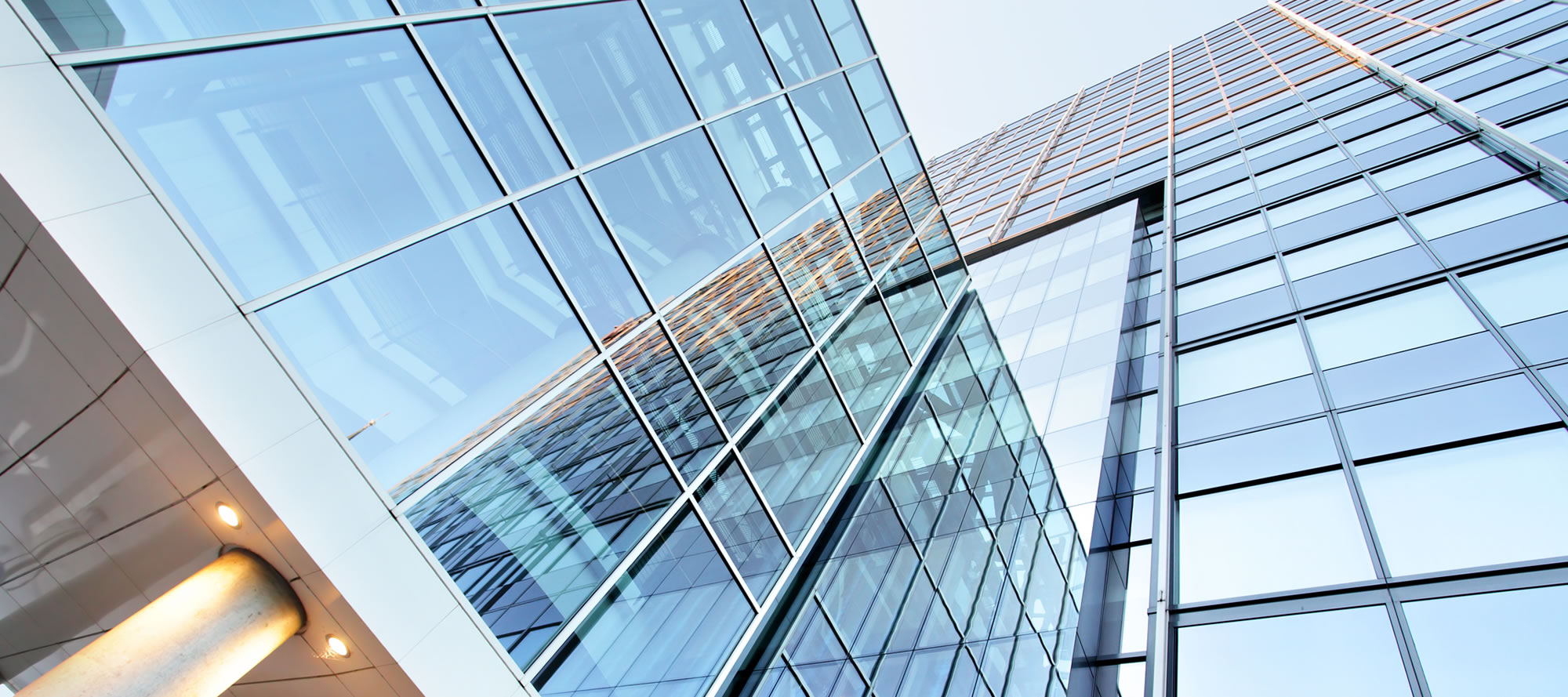 ZFR Group work with the very best candidates across the IT Support and IT Infrastructure markets, so when our clients have a vacancy that needs to be filled, we expect to introduce the ideal candidate within the quickest possible timeframe.
We are a committed, trusted and transparent staffing provider. Our extensive experience within IT recruitment sector coupled with our ability to source the very best talent across the UK allows us to provide a real consultative approach to our clients.
Candidates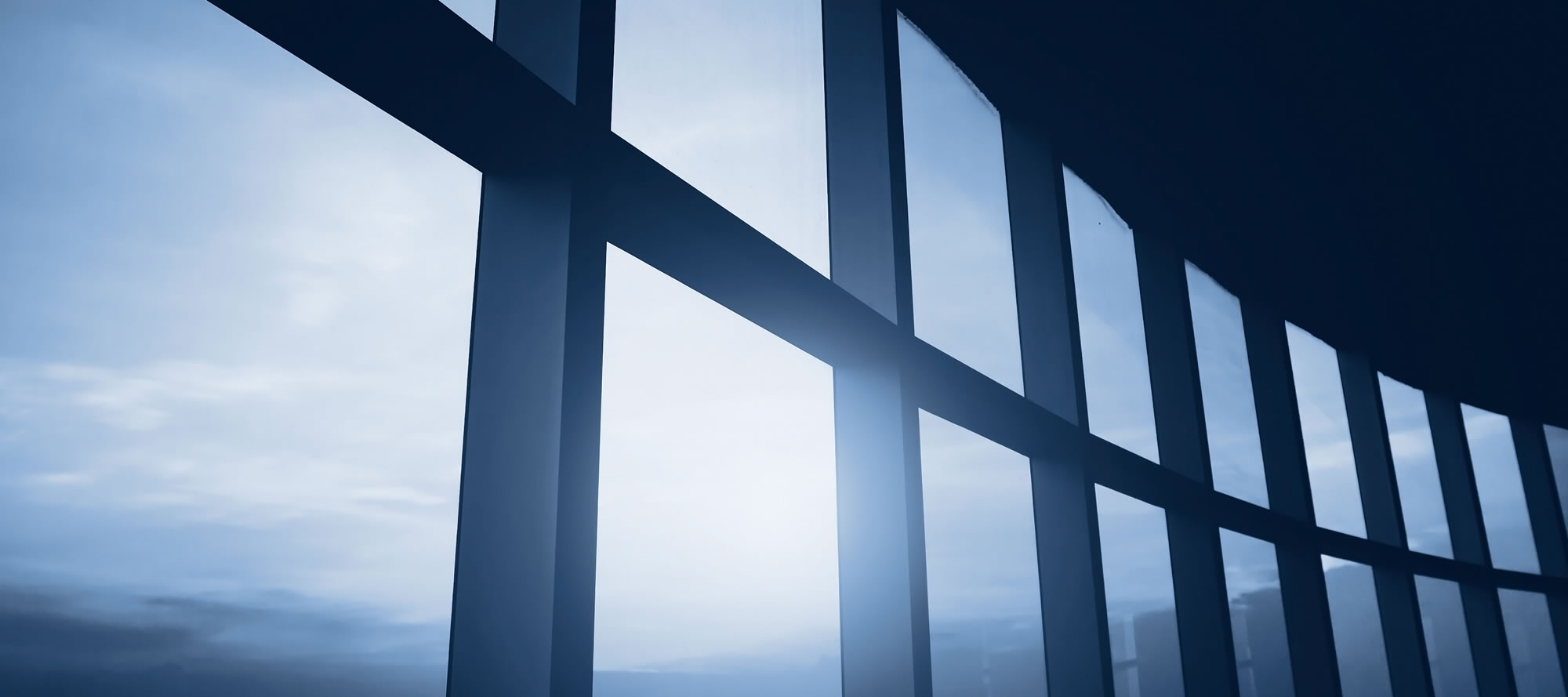 Whether you are an active or passive candidate, ZFR Group are committed to helping you find your next career opportunity. You could be 1st Line Support Engineer, an IT Infrastructure Engineer or anywhere in between, we would love to hear from you.
Building long lasting relationships with our candidates is critical to our success as a staffing provider. Once again, our deep sector knowledge and ability to navigate ideal career paths for our candidates is exactly what we can offer.
Posted: 08-08-2018
Category: IT
Location: UK Wide
Posted: 08-08-2018
Category: IT
Location: UK Wide
Posted: 08-08-2018
Category: IT
Location: UK Wide